More gift cards.
Less Hassle.
Gift cards are your key to a broader customer base and increased revenue, and it's as straightforward as that. We've simplified the process just for you. Curious to see the results? We've got you covered. Dive into all the exciting possibilities in our video demo. We're Gifty, and we're here to help you thrive.
Watch demo
Samples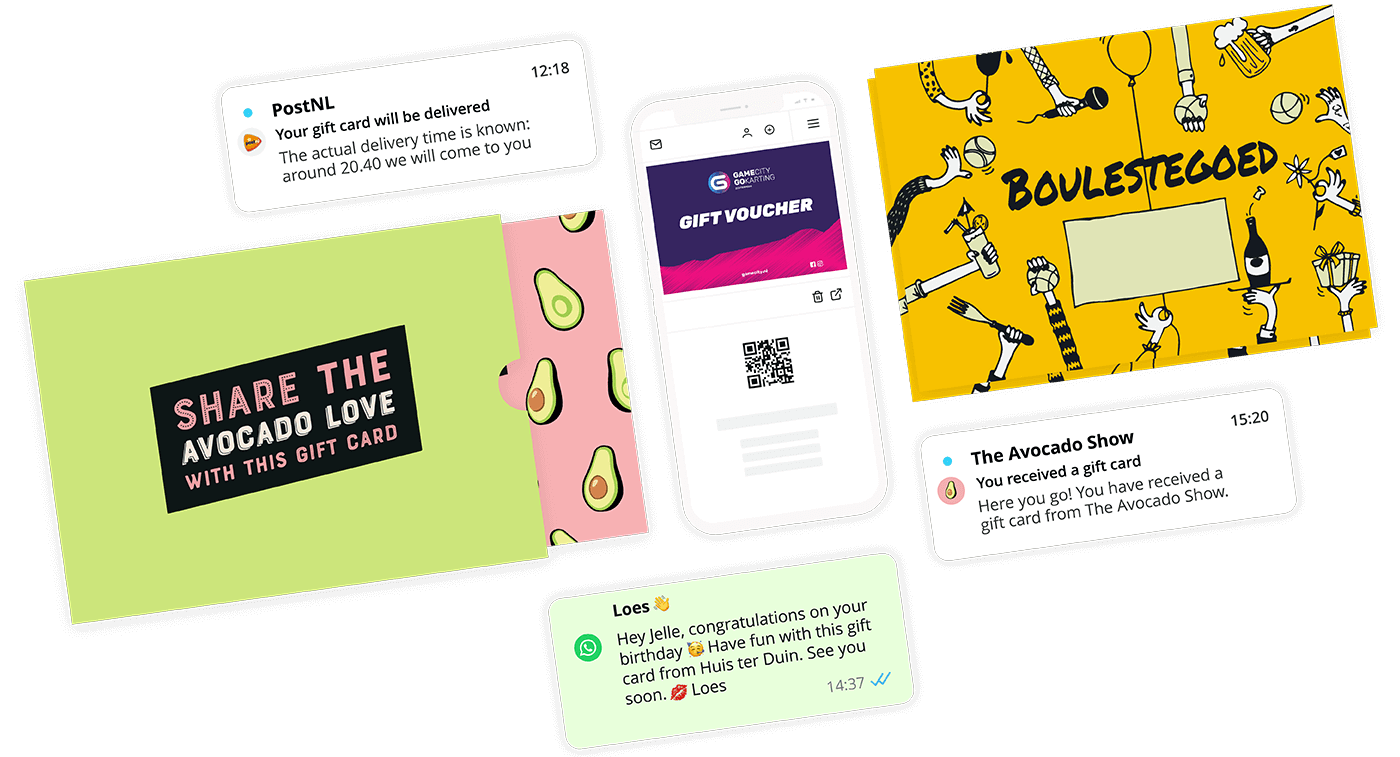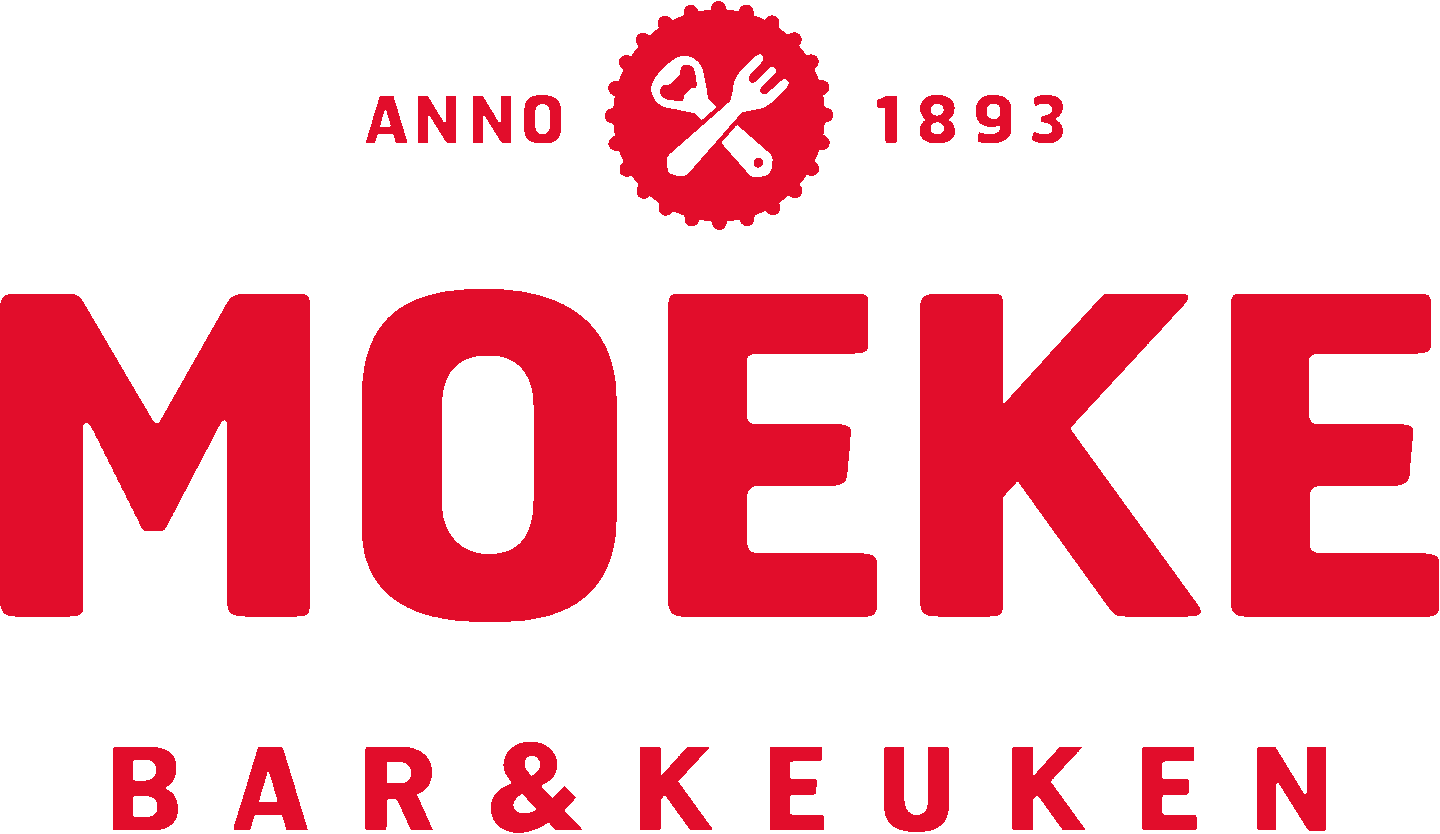 "
The gift cards perfectly meet the needs of Moeke's guests. This is also reflected in sales, which have grown considerably.
"
Stefanie Cornelissen | Moeke
Extra customers,
guaranteed
By offering your own gift card, you're welcoming a flood of new customers through your doors. The card is exclusively redeemable at your establishment, nowhere else. Voilà, you're guaranteed extra customers, many of whom often spend more than the card's value. It's that simple, and we're here to assist you.
We've got
your back
User-friendly tools for both digital and physical gift cards. Choose between delivery by mail or email, or make them available for purchase in your store. Enjoy real-time insights, a wide range of customization options, and seamless automation. Perfect for businesses with one to a hundred locations, whether you run a restaurant, beauty salon, webshop, or go-kart track.
Endless Integrations!
Whether you're looking to accept gift cards in your online store, facilitate online bookings, or integrate with your POS system — our solutions have you covered. Want to develop your own? Go ahead, our API is at your disposal.
Whether your customers are happy with Gifty?
"The gift cards were delivered super fast and nicely wrapped. Very surprised."
jaen***@r**.nl
"Super easy, I'm not handy with these things but this goes without saying."
M Haren
"The gift card from JEU de boules bar directly in my mailbox, great!"
b***ald@b**.com

Start selling your
gift cards today
Want to know more about Gifty's features or looking for a
tailored solution? We're here to assist you.