Physical Gift Cards
Still a fan-favorite: the physical, tangible gift card, often referred to as "the real deal." We make sure that when customers walk in with yours, they walk in with pride.
"
Received the cards for my business, they look fantastic. We are extremely pleased.
"
Sasha Maarseveen | Restaurant Auguste
The Ultimate Compliment
Each purchased gift card serves as a beautiful compliment to you. Satisfied customers choose your establishment as a gift for someone else. It's a moment worth blushing over, and we ensure your gift card looks spectacular. Another chance to make a lasting impression.
What a Presence
Your gift card is a genuine treat, not just a plastic card but a full-fledged A5-sized card. It's printed in your branding on high-quality, FCS paper and finished with a soft glossy coating. Sounds like a celebration, right? The elegant packaging is the cherry on top. Curious?
"
It's convenient for our businesses to directly email gift cards to customers.
"
Natascha Heemskerk | 3WO
Real-time Insights
In the dashboard, you can see in real-time which staff member has sold which card. This way, you know exactly which gift cards are being issued and redeemed, helping you to prevent fraud.
Always in Stock
With our auto-refill feature, you'll never run out of gift cards. Set your minimum stock level in the dashboard, and the rest is automatic. Need extra stock for the holiday season? You can arrange that through the dashboard, too. Simple.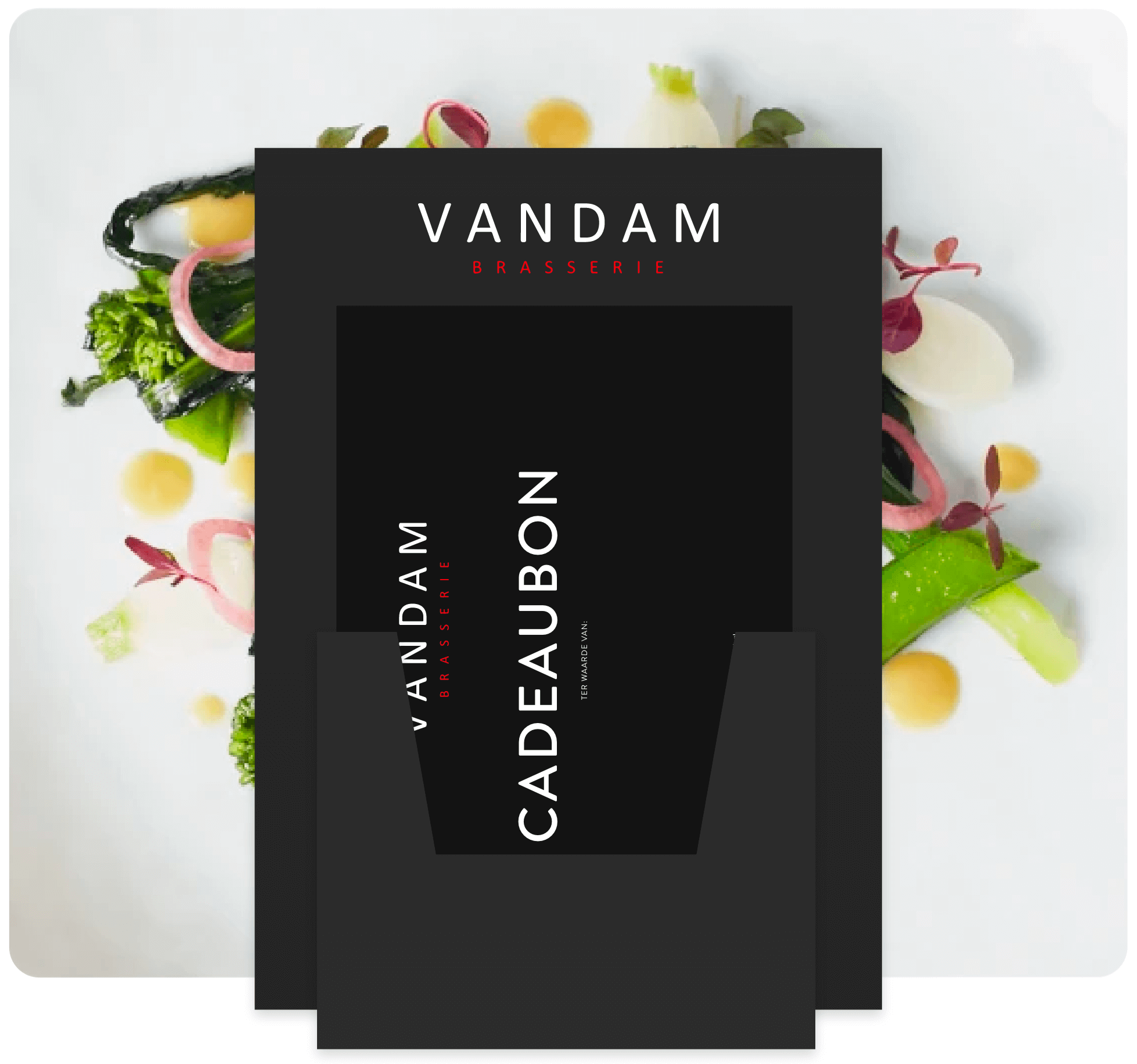 Boost Your Sales
by 40%
Voila! Look at that display shining on the counter. Since the gift cards have no pre-loaded value, there's no need to hide them. Display them prominently in our complimentary counter display, and boost your in-store gift card sales by up to 40%.
"
All the work is done for you, and you get immediate insight into how many cards you've sold.
"
Yvonne Littooij | Stayokay
Top-Up Any
Amount You Like
No hassle with preset amounts; choose from any value you desire. Whether someone turns 33, loses 14 pounds, celebrates an 86th anniversary, or is habitually late 27 times, you can tailor the card to fit. Input the desired amount easily via the Gifty app, the dashboard, or your point of sale.
Bulk Orders
Closed a nice business deal with a company, foundation, or sports club? Excellent! We'll help you get the bulk of physical gift cards you need, each printed with their activated value, and send them via registered mail to your client.
Balance Checker
"How much is left on my card?" You might actually miss this question. Customers can now find out for themselves on your website. The balance checker shows them the current value of their gift card. That's convenient.
Multiple Locations
Got multiple outlets selling and accepting gift cards? We understand that you'll want to keep track. Your dashboard will become your new best friend, displaying the balances of sold and redeemed gift cards across all your locations in real-time.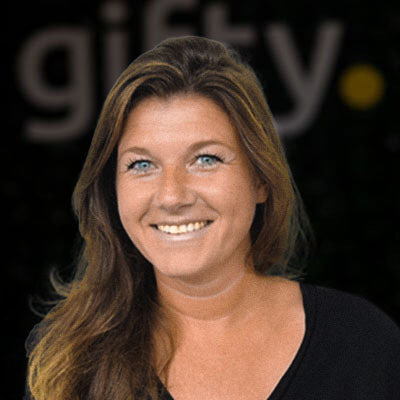 Want to know more about gft cards for your business?
Makes sense. We get it. Reach out to Loes, and you'll be all set. Email, chat, text, or call—it's your choice, and she'll be delighted either way.