Design tips and downloads
Downloads, inspiration, and practical tips for formatting and submitting your design files.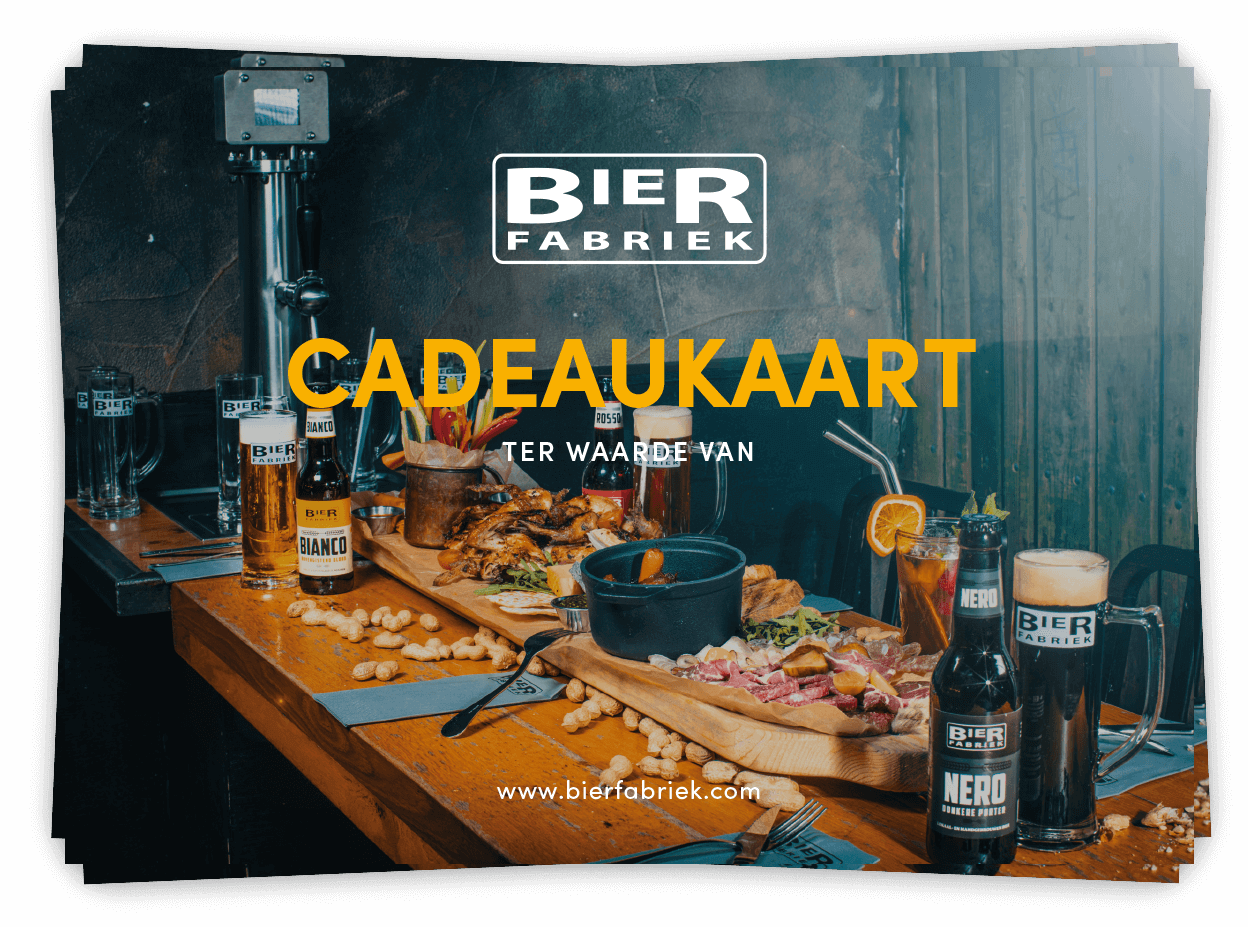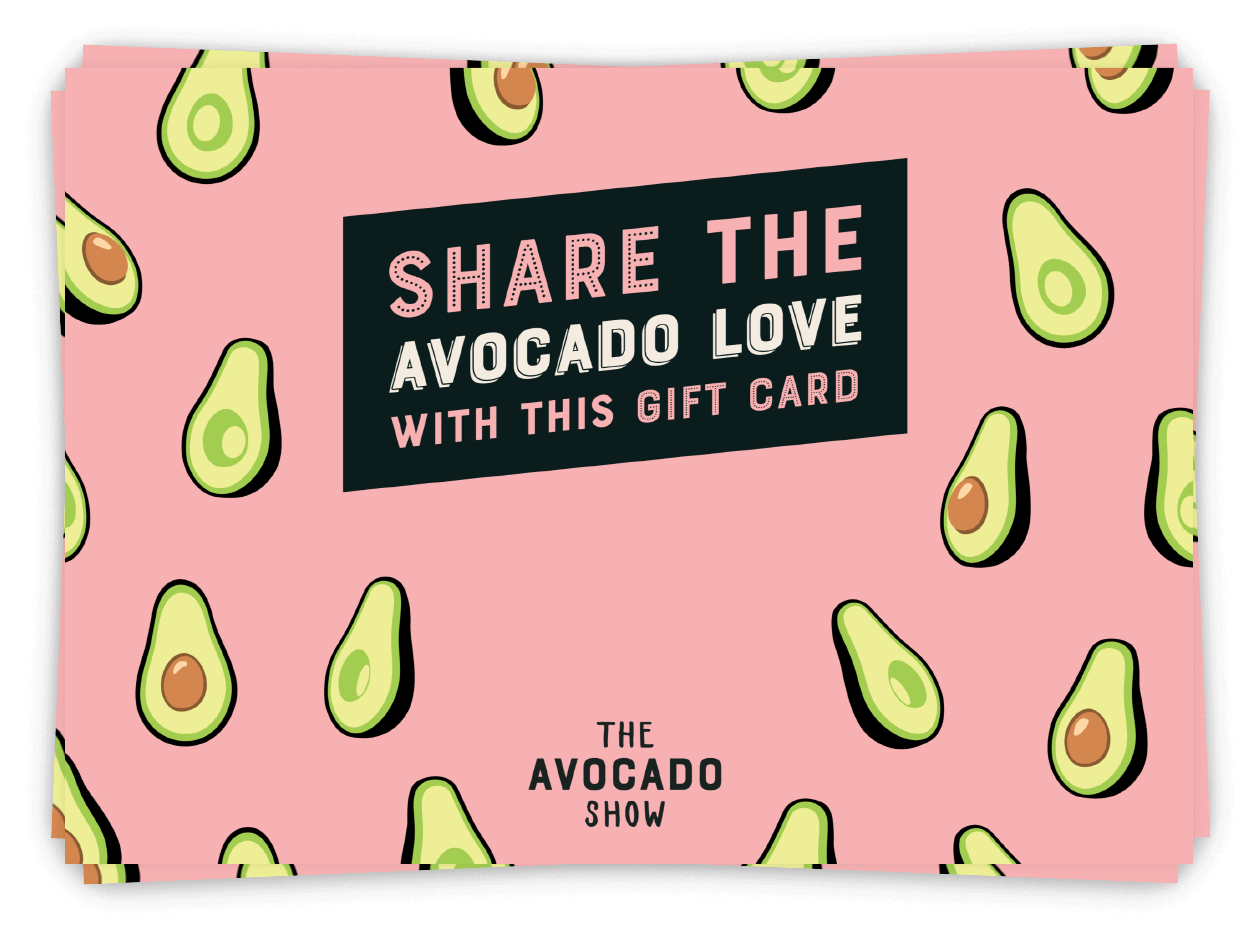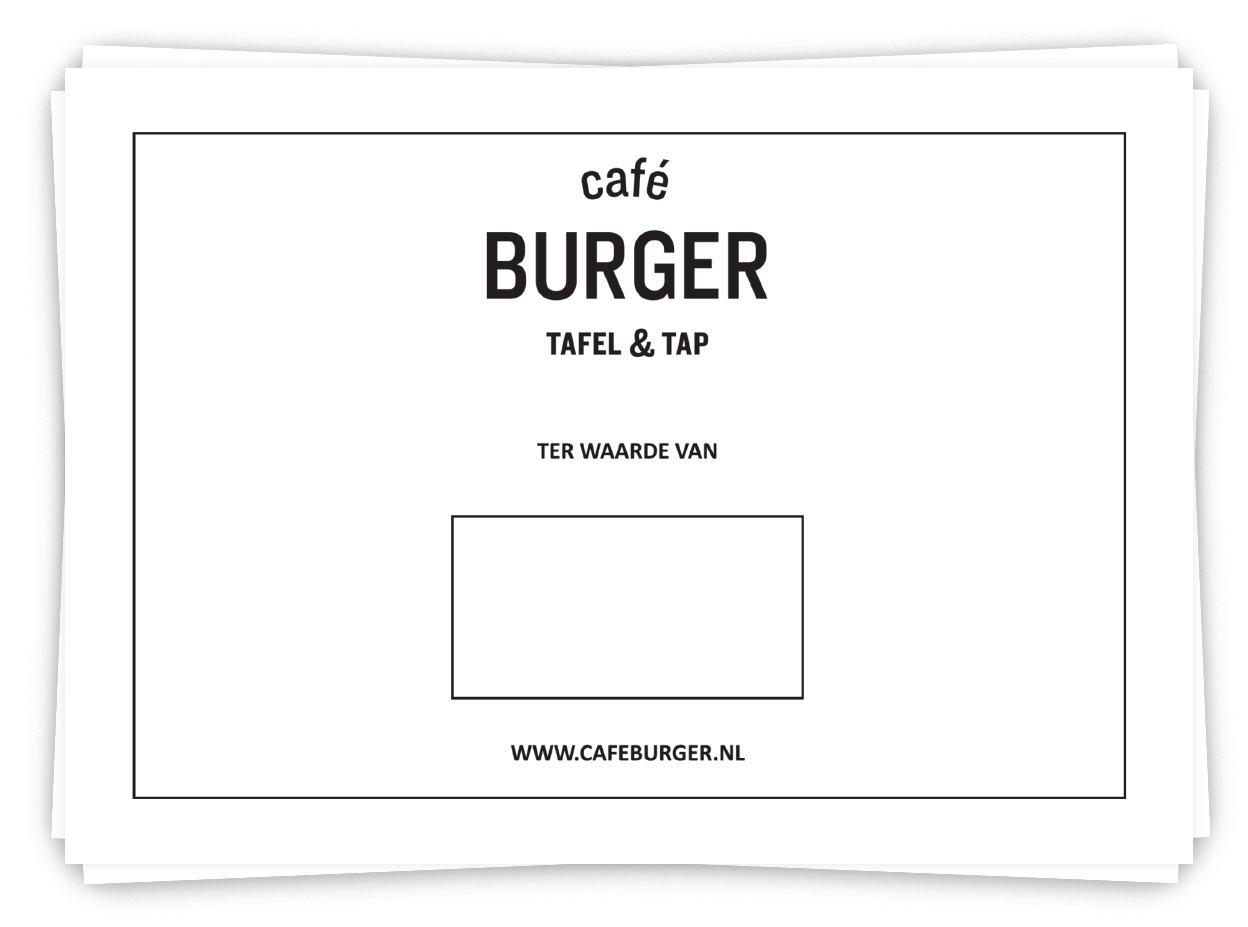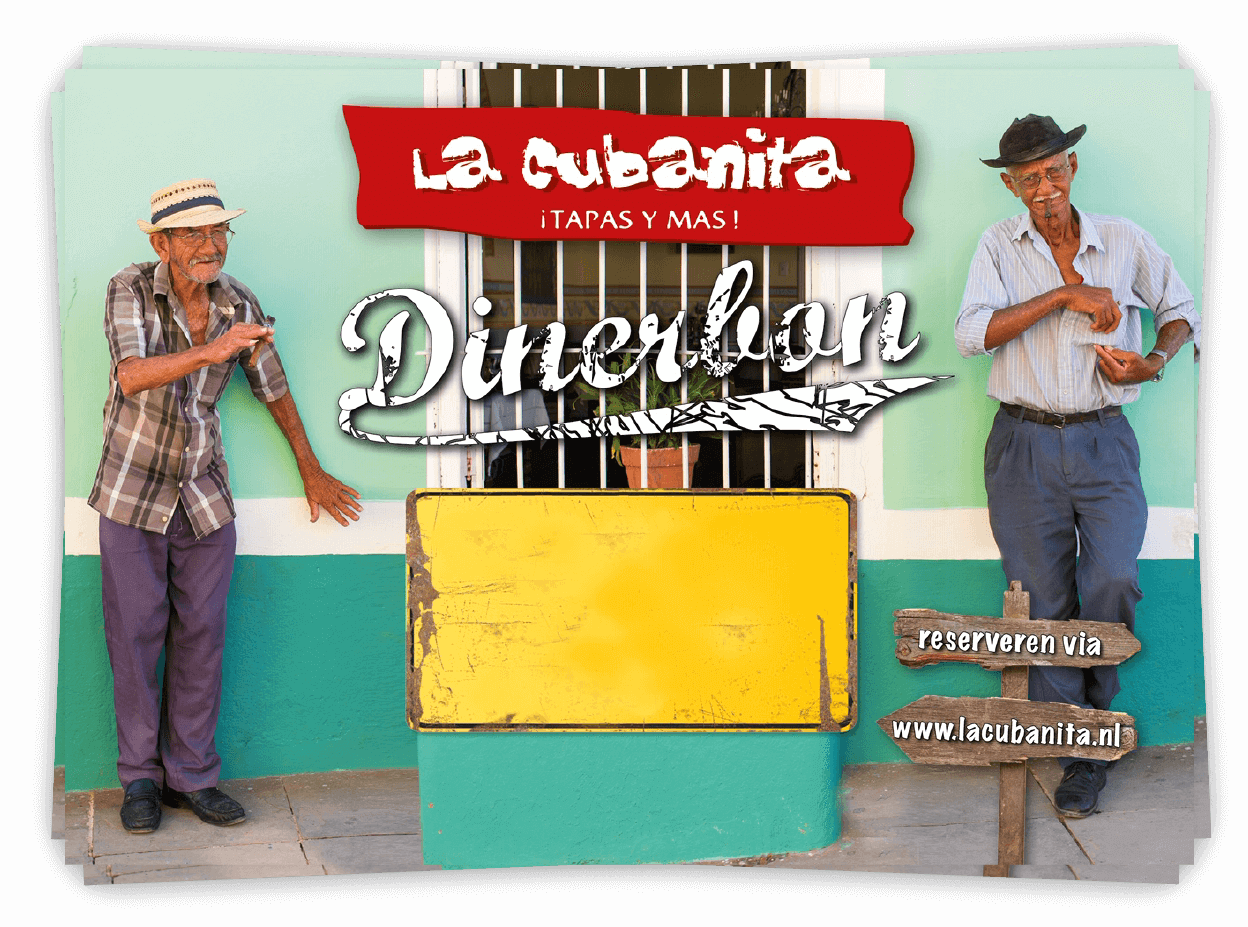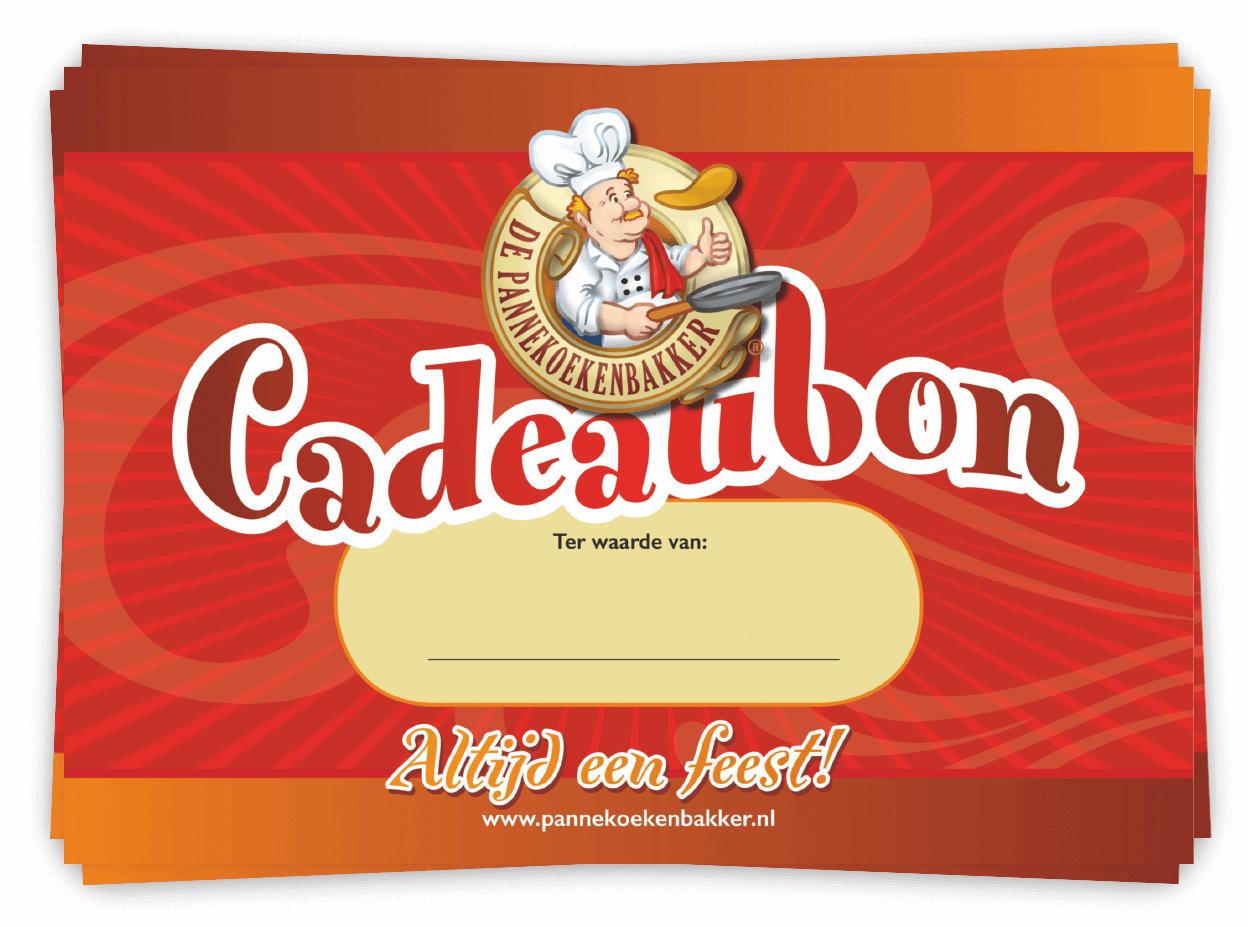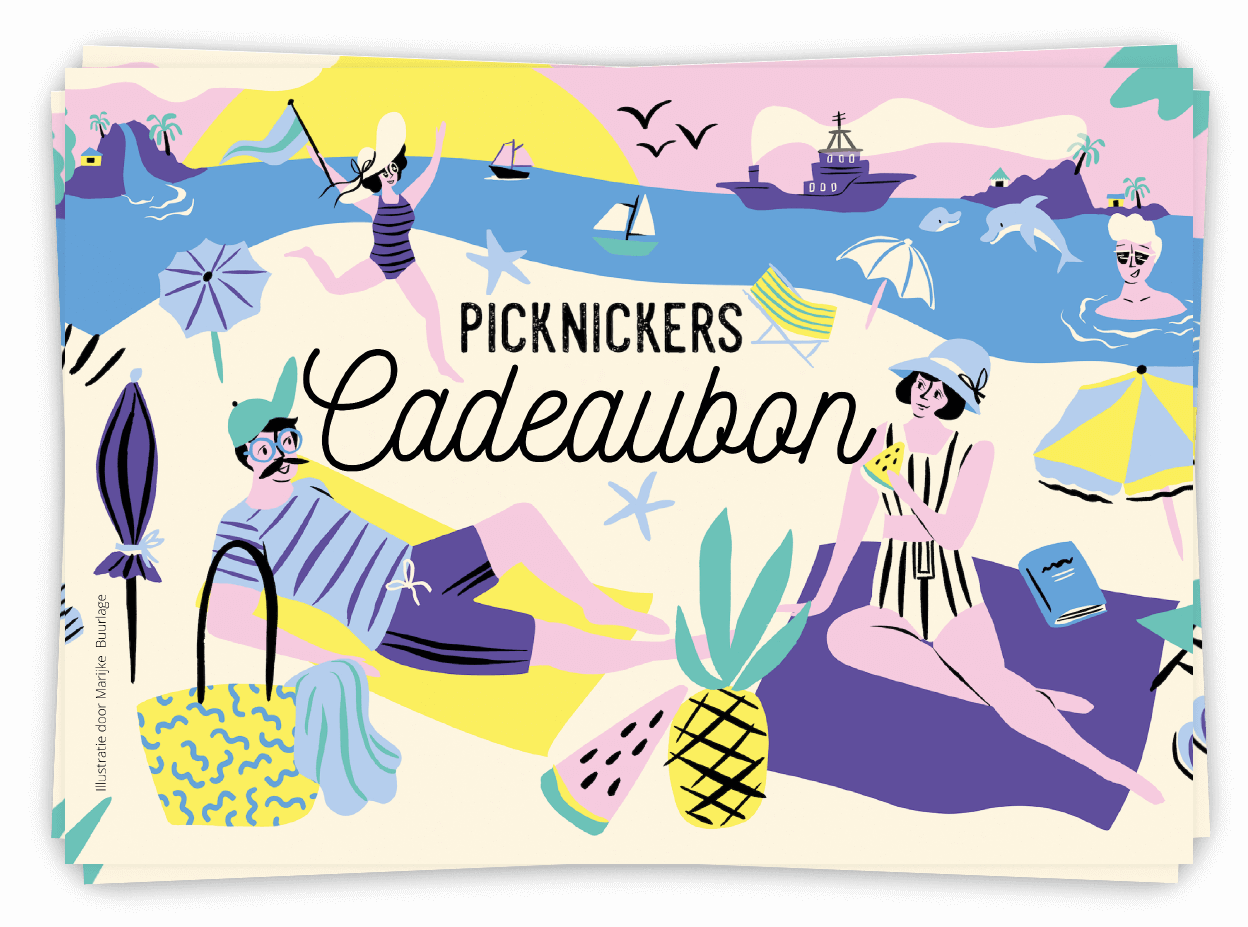 The gift card
Unleash your creativity and design the A5 gift card entirely in your own corporate identity. Anything is possible, as long as you take into account the "free space" for printing the amount or package deal.
Leave space for the amount or package deal. You can set the font color in the dashboard.
Ensure a delightful match with the sleeve to make it a true gift package.
Please note that the back of the gift card cannot be designed. See an example for reference.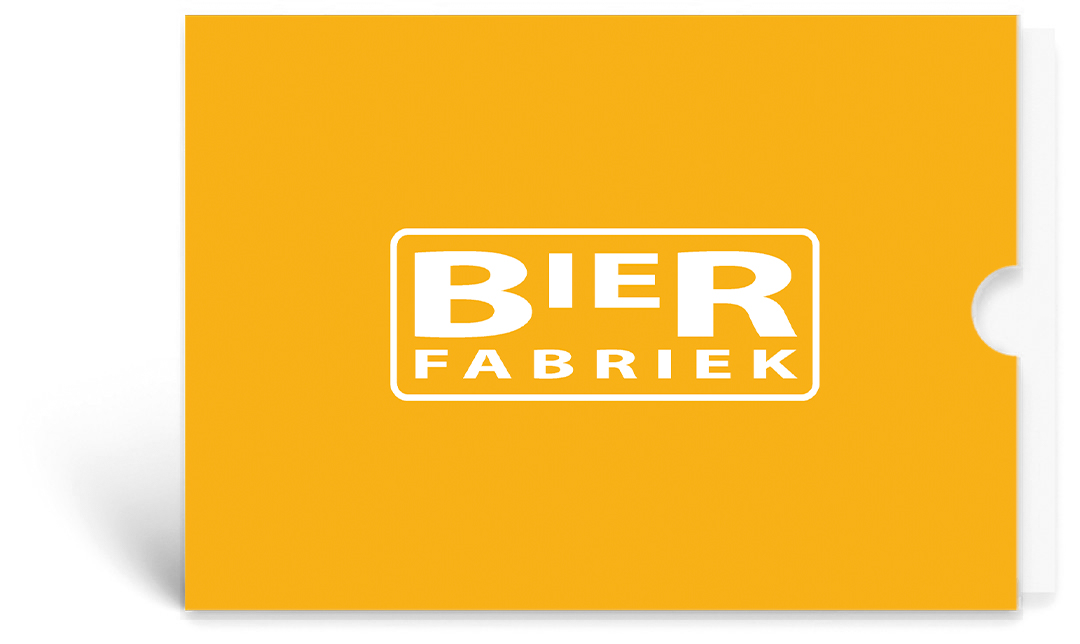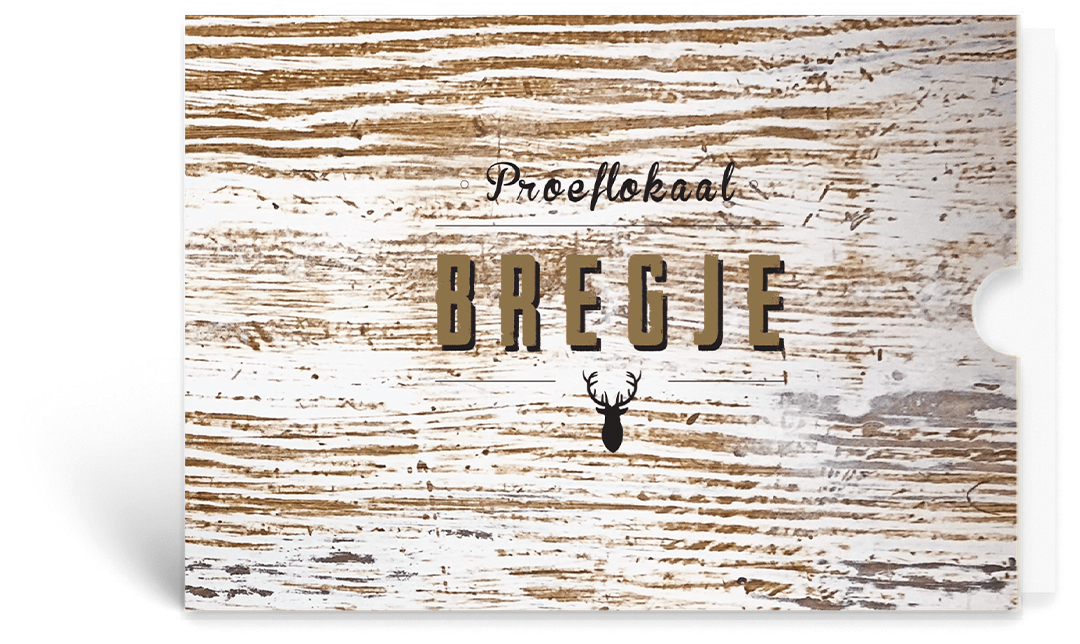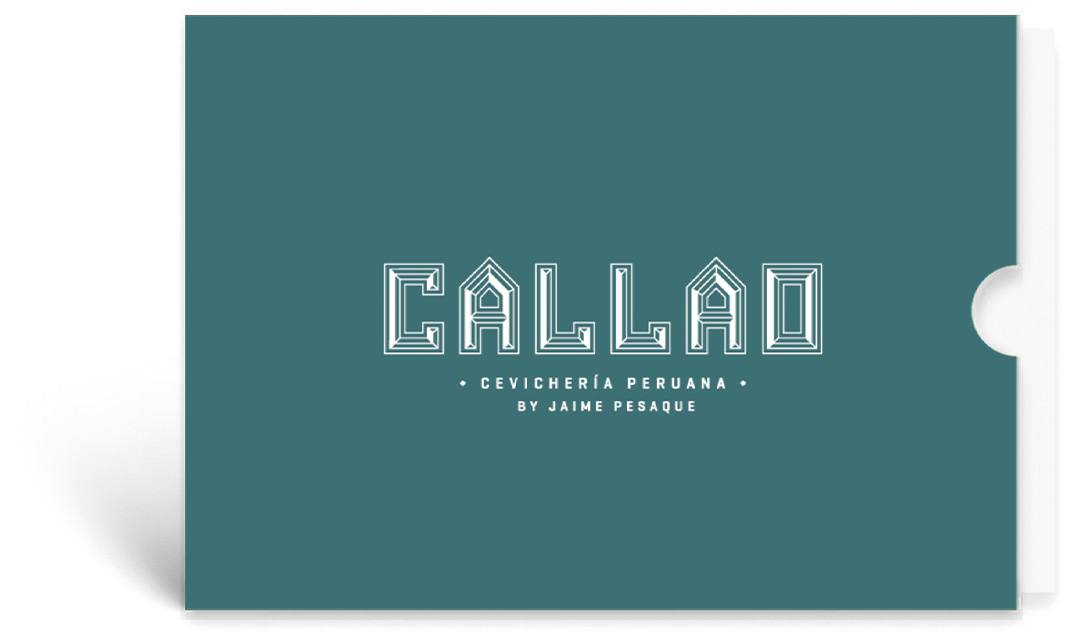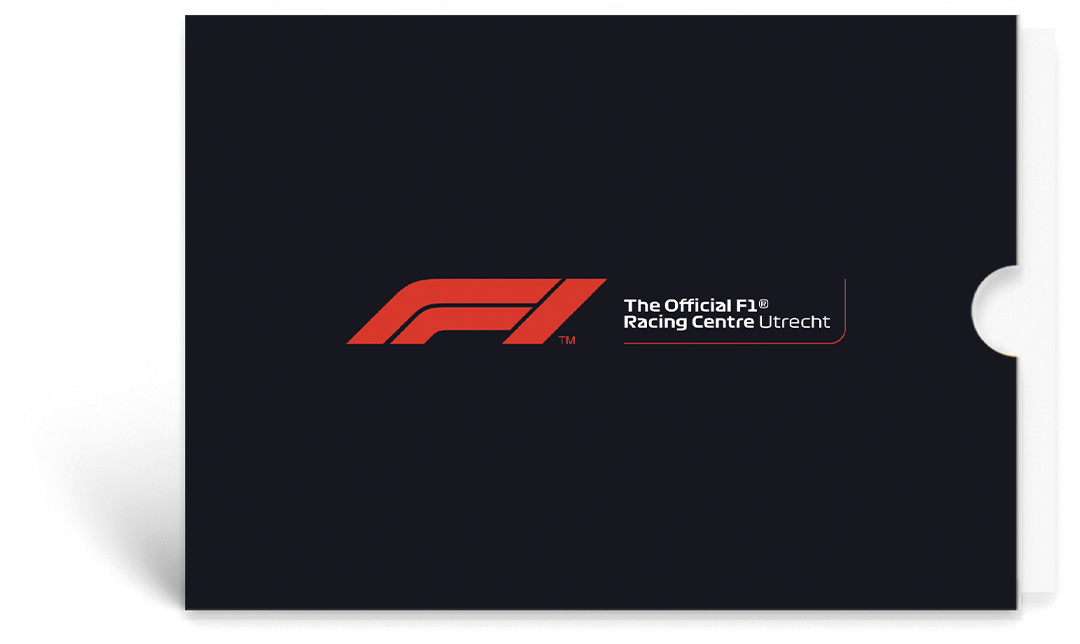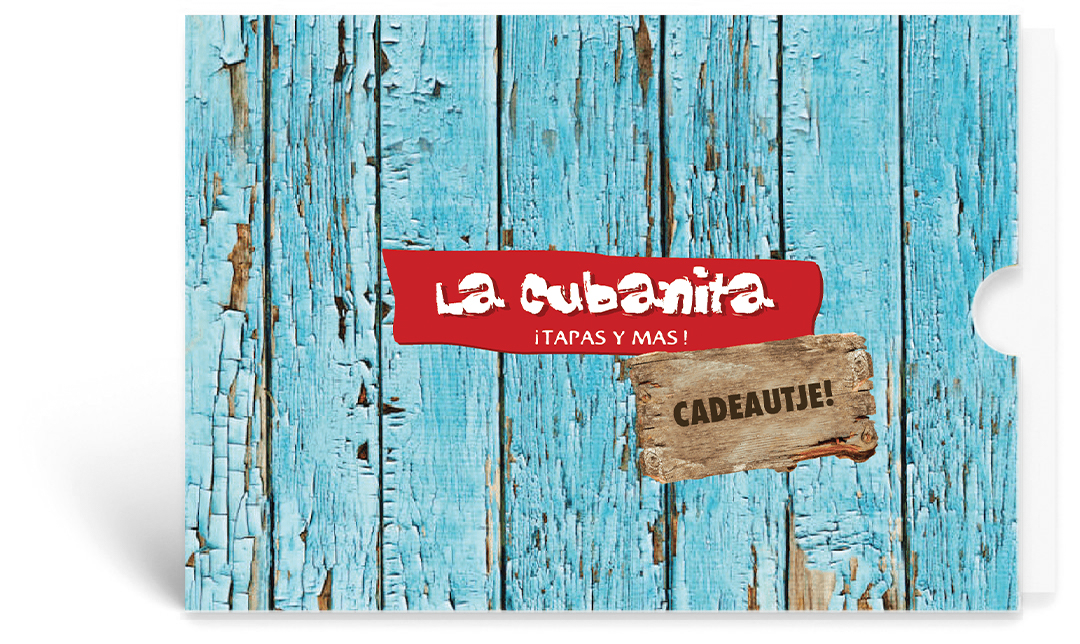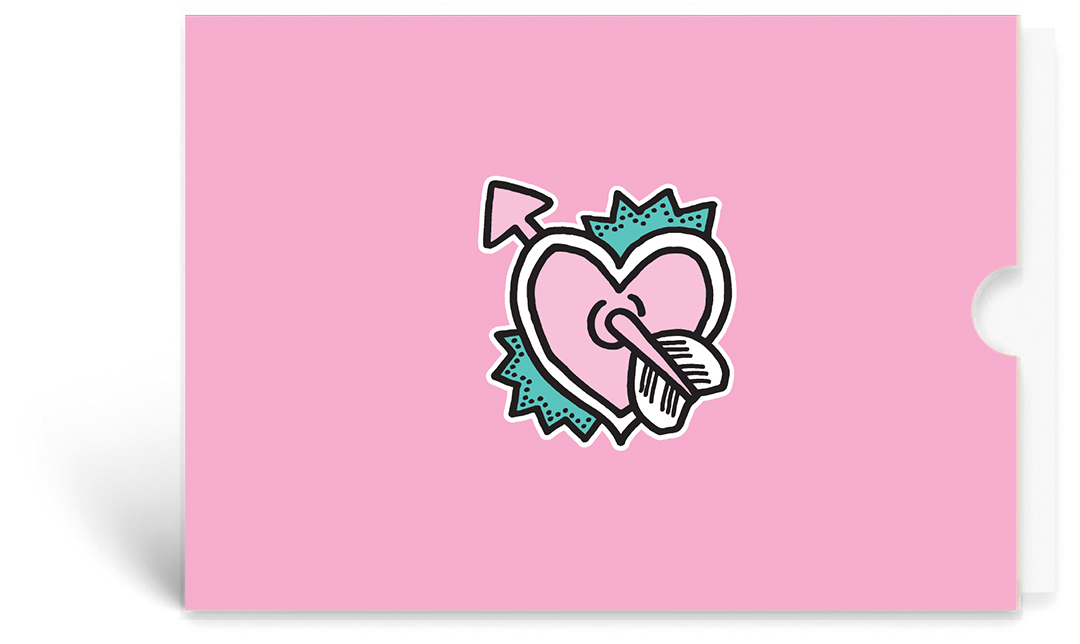 The wrapping
Creating a gift packaging in your own design adds the perfect finishing touch to your gift card. When designing, please keep the following 3 points in mind
Provide the design without the blue and red lines from the working file. These lines indicate the folding and cutting edges.
Ensure the design extends all the way to the edge of the file, so no white borders are visible after folding the sleeves.
Format the sleeve horizontally with the front on the right and the back on the left.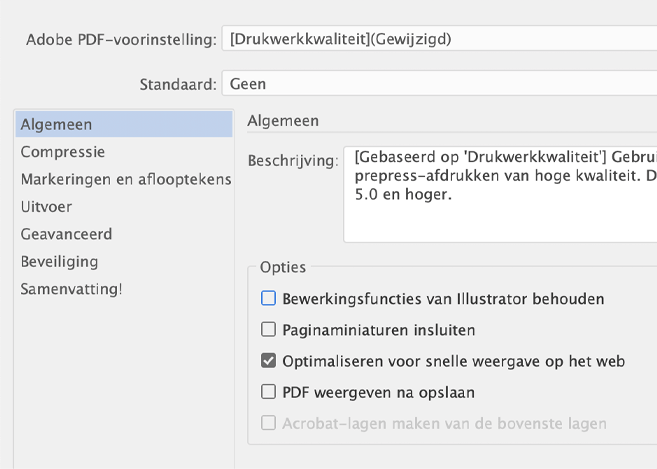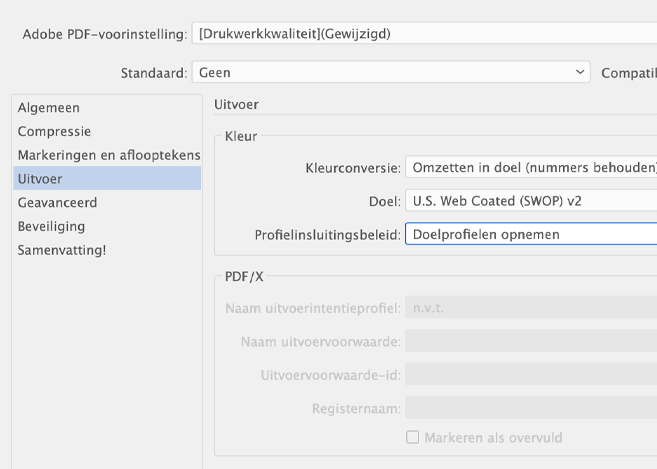 Submission Specifications
To match the colours of the gift card and sleeve during printing, it's important to save the PDF files in CMYK. Additionally, the correct colour profile (U.S. Web Coated V2) should be embedded in the PDF. This is the only way for us to recognize and reproduce the accurate colours.
Save as PDF
Mode: CMYK
Color Profile: U.S. Web Coated V2
Downloads
Dimensions, crop marks, borders, and margins – you'll find it all in our working files.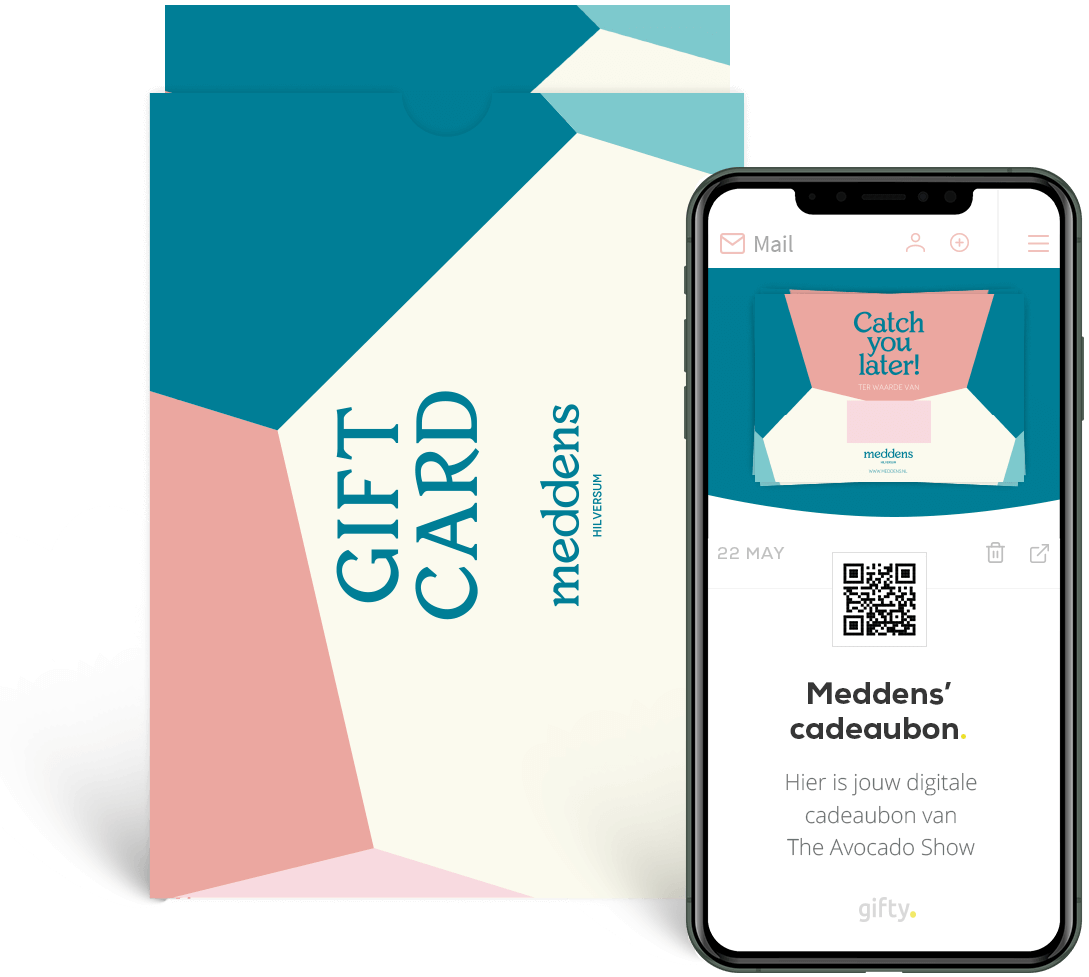 Finished with the design?
We'd be happy to take a final look to ensure everything is perfect. Simply send your files via WeTransfer to [email protected], and we'll carry out the last check for you. Once everything is approved, we'll upload the files into the system, and production and sales can begin.