Gift Card Solutions for Retailers
Everyone loves trendy apparel, fresh flowers, sporting goods, useful kitchenware, and other must-haves. That's why our gift card solutions are a hit. They're the perfect gift that people love to give and receive. Sold exclusively at your store, they're a win-win for everyone involved. Intrigued? Let's dive in.
"
Our gift cards drive targeted traffic to our store and ensure customers always leave with a purchase.
"
Erik Ernest | Runners4Life
Guaranteed Extra Footfall
You're probably wondering, how do our gift cards guarantee additional customers? It's straightforward: the gift card is redeemable only at your fabulous store. And once customers are there, they often spend more than the card's value. Thanks to your store's inviting atmosphere and selection, they're sure to return. See you next time!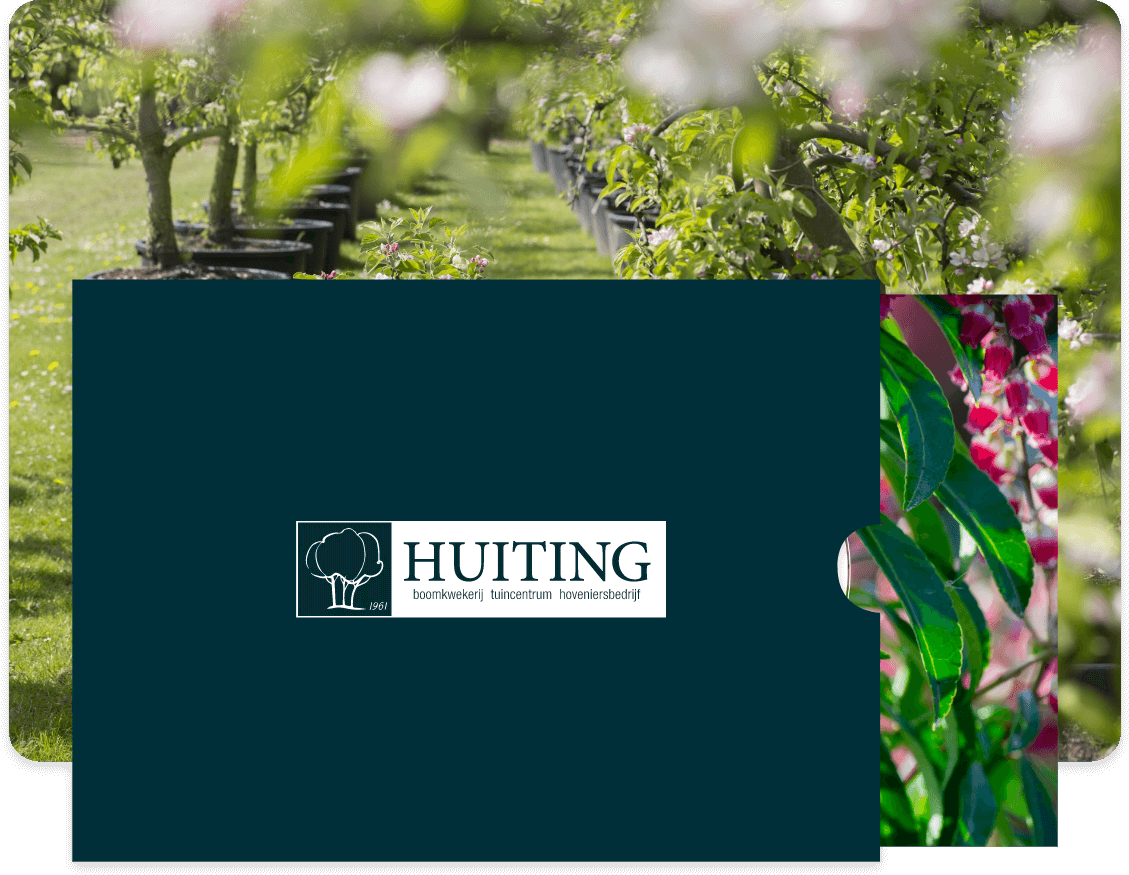 In-Store Gift Card Availability
Don't want to miss out on sales? Of course, our gift cards are also available in your store. Elegantly displayed at the counter, you can expect to see at least a 30% increase in card sales. Load them up with any amount you choose, and keep your inventory automatically replenished through our user-friendly Gifty app, dashboard, or even directly through your POS system. Plus, we'll gift you a counter display — consider it a present from us!
Omni-Channel Gift Card Acceptance
Want to sell gift cards in-store and accept them online? No problem! Our smart omni-channel solutions work seamlessly with WooCommerce and Magento plugins, or you can integrate with our API. Easy-peasy.
"
Super simple, even for someone like me who isn't tech-savvy.
"
M Haren
A Gift That's Easy to Give
Receiving a gift card from your store is delightful, but giving one is just as satisfying — and super easy. With our order module, even Aunt Susan from across the globe can do it. The lucky recipient gets it directly in their inbox or beautifully packaged in the mail. Cheers!
Always Open for Business
Your store's gift card is now available 24/7. Perfect for busy, forgetful, or just thoughtful people. Online, you're always open, and this fantastic gift can be purchased in seconds. Best of all? As a retailer, you don't have to lift a finger; our order module automates the entire process. Queries about gift cards can be directed to us, while you get to focus on welcoming new customers. Sound good?
"
So happy with the administrative ease!
"
Pascal van der Grijn | Tuincentrum Huiting
Effortless Accounting
Say goodbye to cumbersome spreadsheets and self-generated codes. Especially with multiple stores, you need clarity. We handle all the gift card registrations, ensuring your records are accurate and up-to-date in real-time. It's a breeze.
The Complete Package
For retailers, we offer beautifully designed gift cards and robust festive packaging that matches your brand. Whether sold in-store or online, the ordering, payment, and delivery process is seamless. Sent via post or email, directly to your customers — leave the entire process to us and earn brownie points with your clientele.
"
New beautiful designs every season — it's really a gift!
"
Pascal van der Grijn | Tuincentrum Huiting
The Looks
We believe in aesthetics. Our premium gift cards come printed on high-quality paper with a silky smooth coating, all packed in a sturdy FSC-certified sleeve. And our digital gift cards are equally attractive, brightening up any screen and proudly delivered to the lucky recipient. Need help with the design? Our designers are happy to assist — at no extra cost!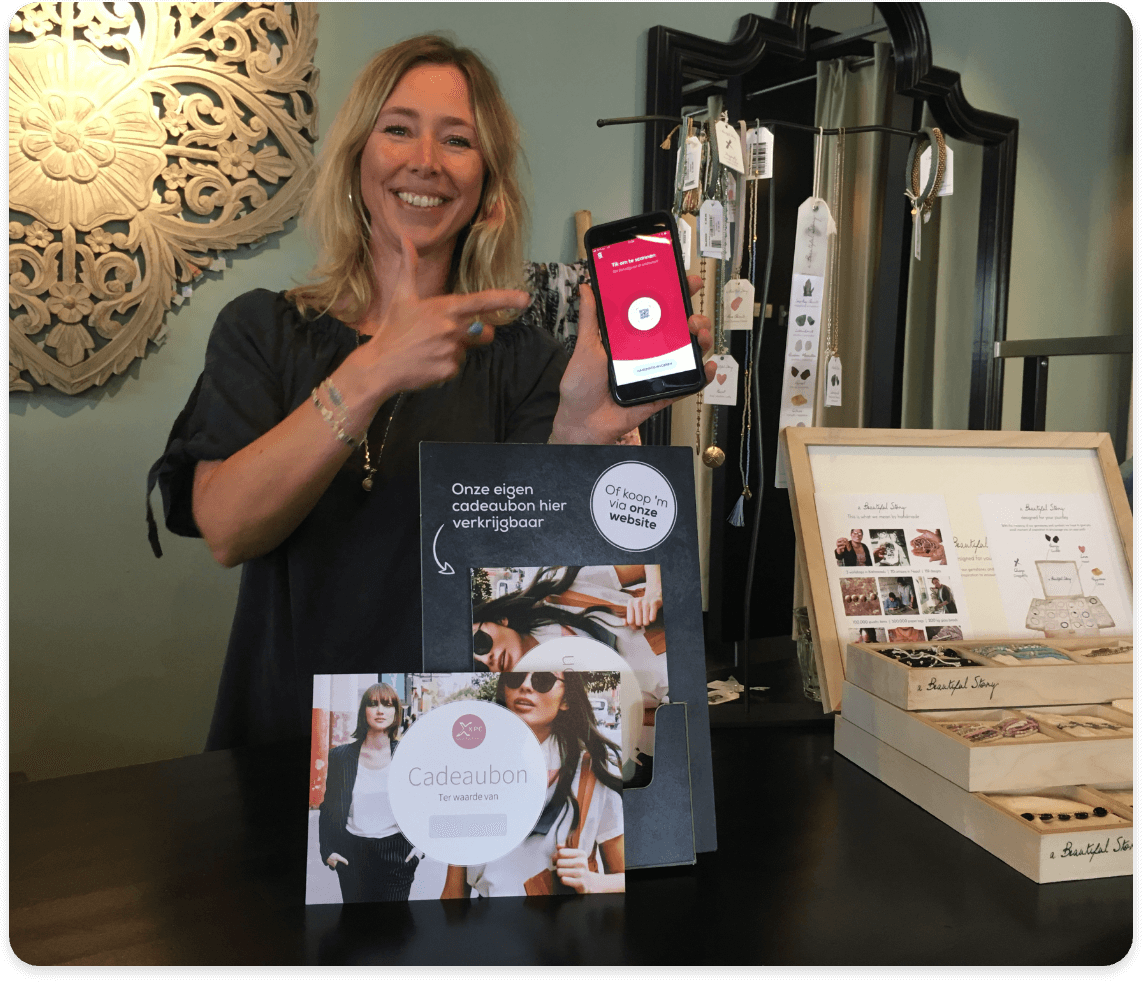 Employee-Specific Permissions
Not everyone needs the same access. On the dashboard, you can easily manage who has what privileges. The transaction overview shows real-time data on gift cards sold and redeemed by each employee.
of all gift cards are never redeemed. Yet, they are paid out.
Straightforward Pricing
At Gifty, we charge a fixed fee per sold card, so you always know what to expect. And the best part? We pay out every gift card sold, even if it's never redeemed. Did you know that, on average, 23% of gift cards are never used?
Rewards and Compensation
Looking to reward or compensate a customer? A digital gift card is a simple yet impactful gesture. Just input the amount and email it directly to the customer. It's always well-received.
"
Quick response, and they accommodated my request without any fuss.
"
Sebastiaan
Customer Service
Questions about lost or expired gift cards, delivery issues, or payment statuses can be a distraction. Let us handle that for you. Our customer service team manages all gift card-related inquiries via email, app, chat, or phone.
"
A convenient solution and clear back office for all our stores and online shop.
"
Bas de Wit | Non Stop Fashion
Multiple Stores
If you operate multiple locations, our dashboard offers a comprehensive overview, showing precisely how many gift cards have been sold and redeemed at each store. Simple and efficient.
Whether your customers are happy with Gifty?
"The gift cards were delivered super fast and nicely wrapped. Very surprised."
jaen***@r**.nl
"Super easy, I'm not handy with these things but this goes without saying."
M Haren
"The gift card from JEU de boules bar directly in my mailbox, great!"
b***ald@b**.com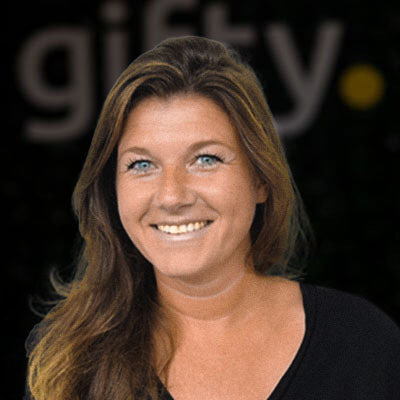 Do you want to know more as a retailer?
We've got all the details about our gift card solutions for retailers. Contact us via phone, email, chat, or text — Loes is all ears.