Gift Card
by Post
Running late for a party and don't want to show up empty-handed? Finding the perfect gift can be time-consuming. Thankfully, you offer fantastic gift cards on your website, easily managed through Gifty's order module. We'll take care of printing the cards beautifully in your brand style. They're then festively packaged and shipped straight to your customer.
Completely
Hassle-free
We handle the entire process—from selling to printing, packaging, and shipping your business's gift cards. We'll save you a lot of work, and we love doing it. Together, we'll make your customers happy.
"
It's nice that we don't have to go to the mailbox anymore.
"
Elmer van Vught | Kabelwaterskibaan.nl
Shipped the
Same Day
Order a gift card on a weekday before 3:30 PM? We'll step on the gas, make a dash for it, and get your gift in the mail that very same day. With a bit of luck, it could land on the recipient's doorstep the next day. How exciting!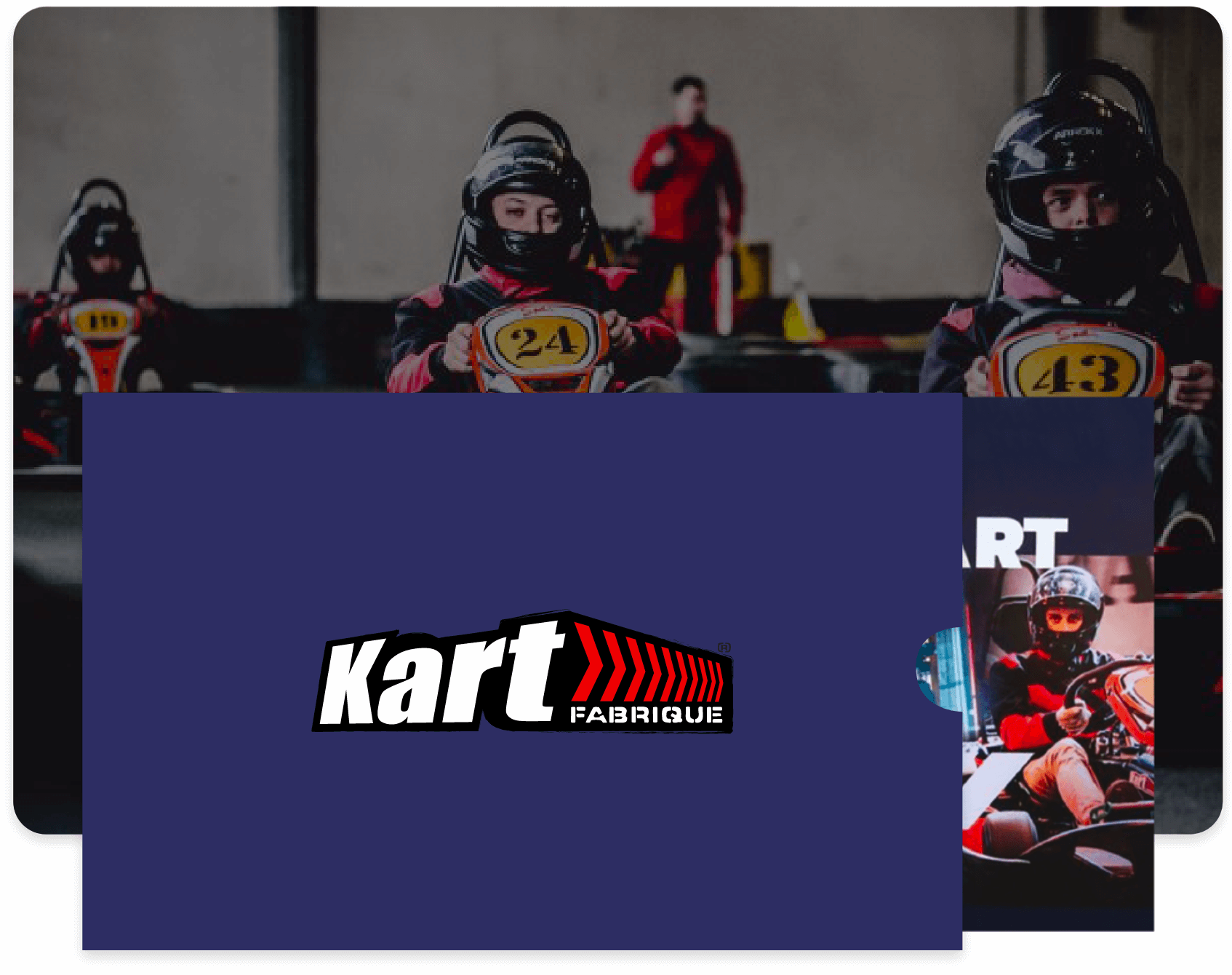 Business Order?
Got a large order for physical gift cards? Nice! Simply provide the quantities, amounts, and recipient details through our dashboard. We'll take it from there and handle everything smoothly on your behalf.
"
It's great that the gift cards fit with our brand and that it makes our fans happy too.
"
Ron Simpson | The Avocado Show
Gift Cards with Style
Say goodbye to plastic cards and printed vouchers. Your gift cards are real gifts. Printed on high-quality, FSC paper and styled in your brand's design, they make a real impression. Take our word for it.
Professionally Printed
Bright colors, crisp text, and beautiful imagery — it's all by design. Our skilled team uses professional-grade printing presses to create your perfect gift cards. No need for further tweaks.
Have the gift card festively wrapped by us 🎉
Packaging Counts
It's not just the inside that counts; the packaging is important too. Your customers can choose between packaging that matches your brand or follows a specific theme. Either way, the gift card will truly stand out.
Shipping Abroad
Feel like expanding beyond your local market? We've got you covered. We can easily ship your gift cards to up to 11 countries, including Belgium, The Netherlands, Spain, Germany, and Sweden. Sound good?
Shipping Costs
Generally, the customer bears the cost of postage, saving you from additional expenses. Prefer a different arrangement? No worries, you can easily make adjustments via our dashboard.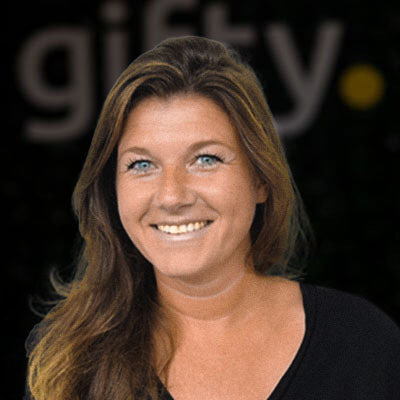 Want to talk more?
Looking to find out more or discuss the possibilities of gift cards by mail? Feel free to reach out to Loes through email, chat, app, or call. She would love to talk to you.