Accept Gift Cards with Briq Bookings
Using Briq Bookings for your reservations? Let your customers pay with gift cards too. Visitors expect to be able to pay online with your gift card. With seamless integration between Briq and Gifty, you offer an optimal online experience, and all gift card payments are processed in real-time in your transaction overview. Want to learn more or see a demo?
Endless Integrations!
Whether you're looking to accept gift cards in your online store, facilitate online bookings, or integrate with your POS system — our solutions have you covered. Want to develop your own? Go ahead, our API is at your disposal.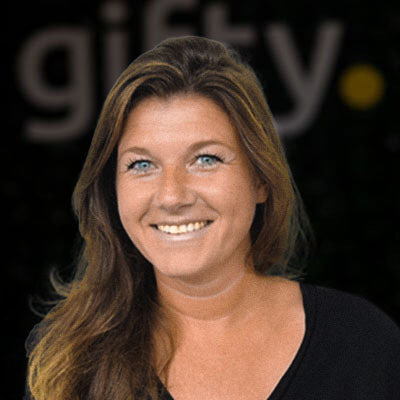 Want to know more about our
integration with Briq Bookings?
Loes is happy to assist you. Call, email, text, chat or request a callback