API
Develop a seamless integration with Gifty to redeem your gift cards. Our documentation provides all the information you need to communicate with our API. To use the API, you first need to register your application in your account. Need assistance or a test account? Feel free to contact us.
Endless Integrations!
Whether you're looking to accept gift cards in your online store, facilitate online bookings, or integrate with your POS system — our solutions have you covered. Want to develop your own? Go ahead, our API is at your disposal.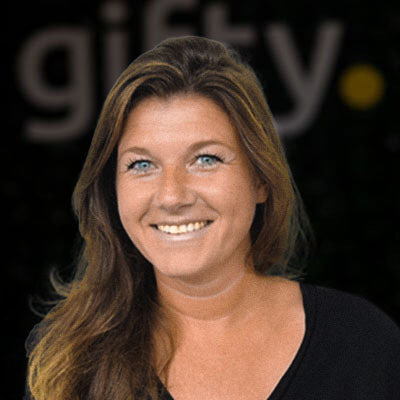 Want to know more about our
API for gift cards?
Loes is happy to assist you. Call, email, text, chat or request a callback