Pay with gift cards in WooCommerce
With the Gifty plugin for WooCommerce you let your customers pay securely with gift cards in your WooCommerce webshop. The balance is immediately updated in your transactions, so each gift card can only be spent once - or in parts. You can find the plugin in the App Store. Need help? Please feel free to contact us.
Just connect
Accept gift cards in your webshop, reserve online or integrate them to your cash register. It's all possible with our integrations. Prefer to develop yourself? Have fun with our API.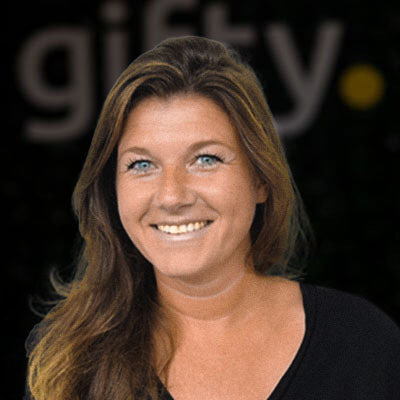 Want to know more about our
integration with WooCommerce?
Loes is happy to help you. Call, mail, app, chat or get a call back