Gift card
by post
Going to a party empty-handed? Preferably not, but looking for a gift takes time. Fortunately, you sell cool gift cards on your site. Easily arranged with Gifty's ordering module. We provide beautifully printed gift cards in your corporate identity. Festively packaged, they go straight via post or email to your customer. Leave that to us.
Completely unburdened
We sell, print, handle and send your business gift cards. Saves you a lot of work and we like to do it. Together we make your customers happy.
"
It's nice that we don't have to go to the mailbox anymore.
"
Elmer van Vught | Kabelwaterskibaan.nl
Shipped today
Ordered before 3:30pm on weekdays? Then we accelerate, sprint and post the gift that same day. So, with a bit of luck, it'll be on the doormat the next day. What a party!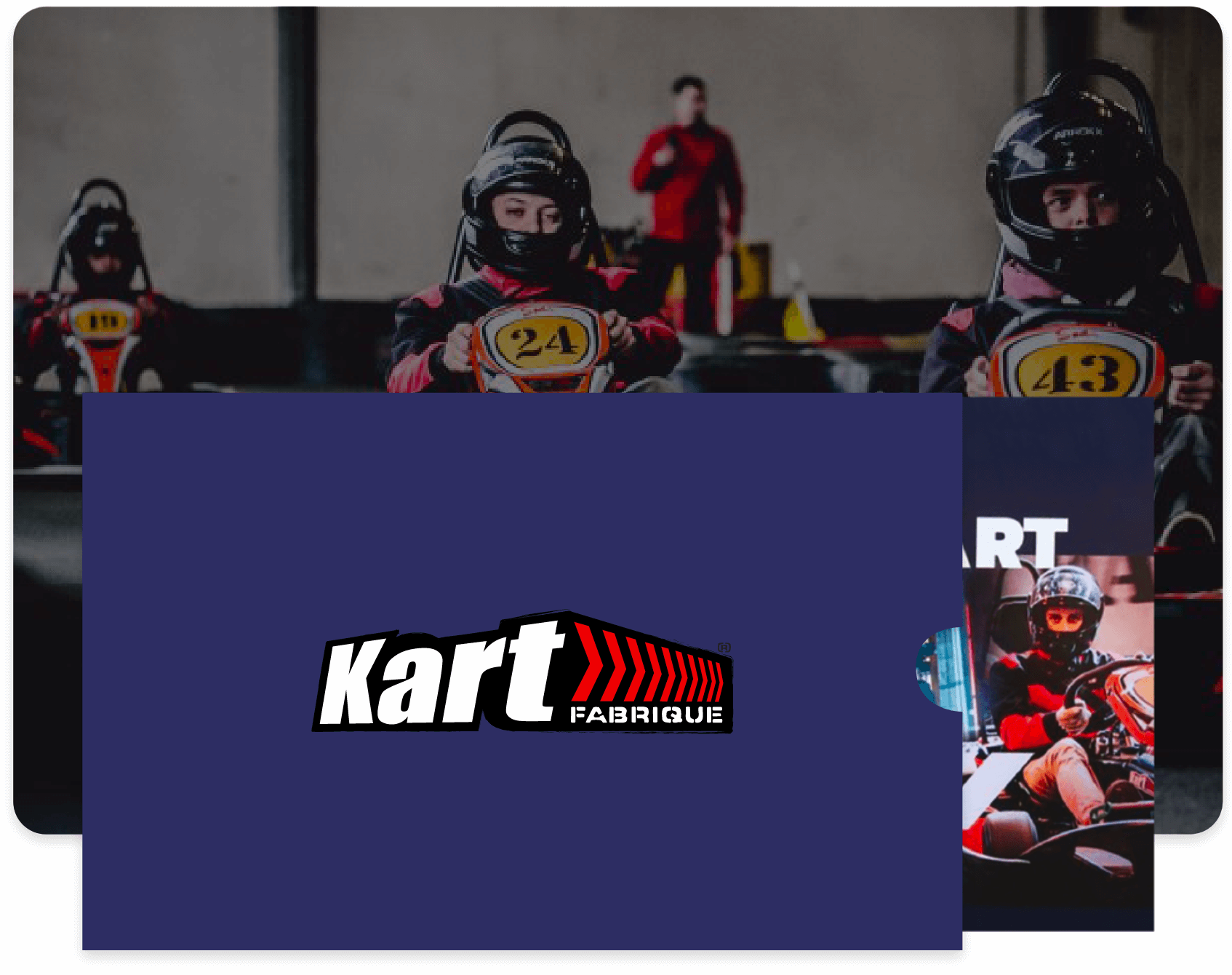 Business order?
Do you have an order for quite a few physical gift cards? Nice! Please inform us of the number of receipts, the amounts and addressees. This can be done very simply via the dashboard in our system. We will pick it up and handle it neatly for you. check.
"
It's great that the gift cards fit with our brand and that it makes our fans happy too.
"
Ron Simpson | The Avocado Show
Of course, in style
No plastic cards or printed receipts, your gift cards are real gifts. On FSC paper, we print the gift cards in your corporate identity on an A5 size card. Then, as a giver, you really have something in your hands, take our word for it.
Professionally printed
Bright colors, fine letters and beautiful images; it's no coincidence. Our professionals work with professional printing presses to make your gift cards.
The packaging counts
It's all about the inside, of course, but we also care about the outside. A cool gift wrapping completes your gift card. Your customers can choose between wrappings in your own branding or a specific theme. Look at that present shining!
Shipping abroad
Is the Netherlands too small for you? We get it! We'll just as easily send your gift card by post to as many as 11 countries. From Belgium to Spain and from Germany to Sweden. Capisci?
Postal charges
The costs for postal shipping are often borne by consumers. Then there are no extra cost for you as an entrepreneur. Would you prefer to arrange things differently? That's possible. You can easily adjust it in the dashboard.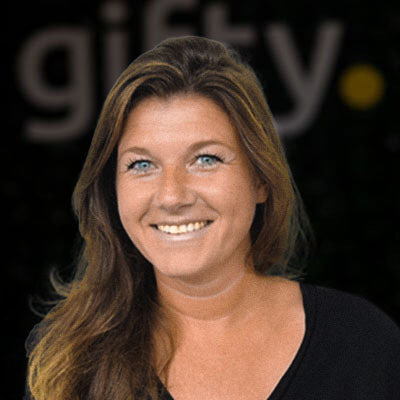 Not finished talking yet?
Would you like to know more? That is possible with Loes. Mail, chat, app or call her. See'll like it.