Multiple locations
Do you have multiple locations? Our gift card tools are ideal for companies with different locations, franchisees and other concepts. View everything in one overview or sort the results the way you want. Our system gets you.
"
We see exactly at which 30 ML location a gift card has been redeemed or purchased.
"
Cor de Graaff | 30ML
Nice and organized
Which location sells the most gift cards and where are they mostly spent? The transfer overview gives you the exact state of affairs. Clear and organized at a glance. Curious how it works? Request a demo
Automatic stock management
Do you want all your locations to sell gift cards? We get it, because you won't miss that extra turnover. You can easily order gift cards for each location, but it can be even easier. With automatic stock management, you can let go of it completely. Indicate for each location the minimum stock that can be refilled. Handy, so you'll never be without it.
"
Easy solution for all our locations
"
Quinta Witzel | Poké Perfect
Easy payout
Do you want to pay your locations or merchants yourself? Then we make it easy for you. Select the desired period, download the payout file (SEPA) for the bank and pay everyone with 1 press of a button. Easy peasy.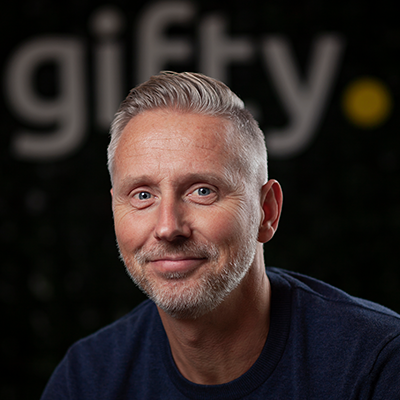 Want to know more about our smart tools for multiple locations?
Then you must have Sjon. Call the man. Or chat with him. Mail him, app him, as long as you make contact. He likes it. Really.