2 Sales Employees M/F (32-40 hours)
Gifty grows and explodes with ambition. That is why we have room in IJsselstein for no less than 2 sales colleagues. Read more quickly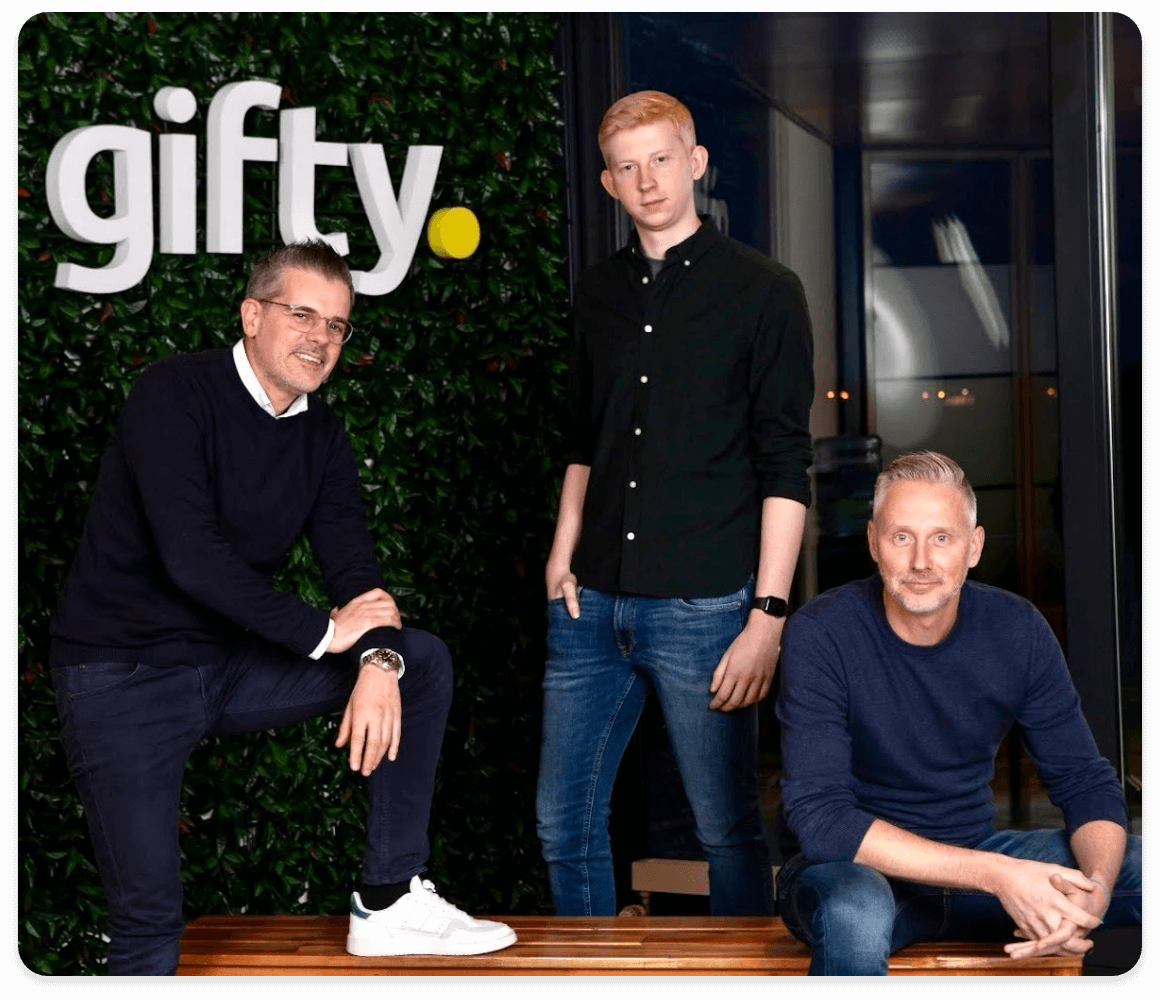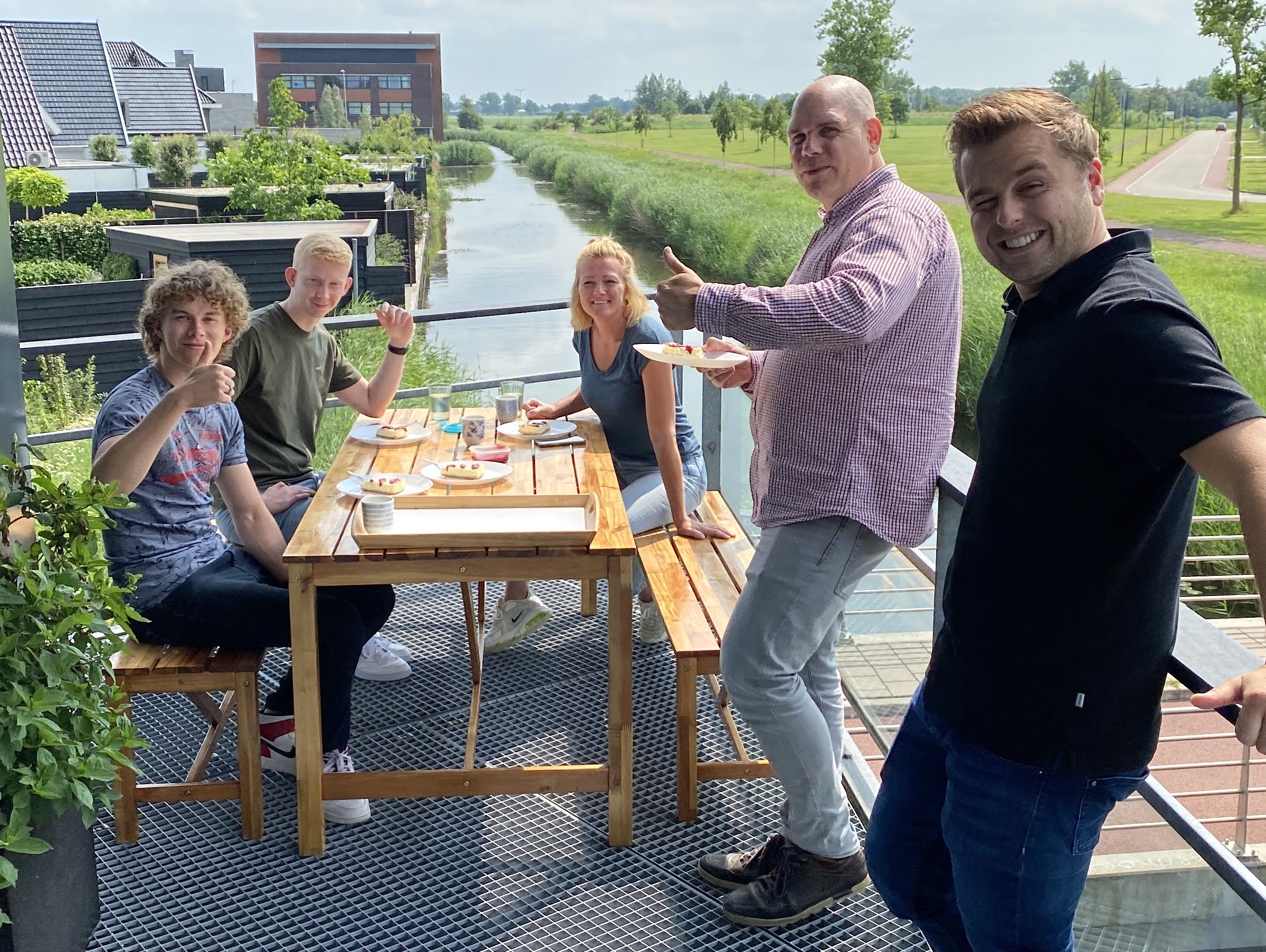 Nice to meet you
Gifty, pleasant. We are a startup in smart tech gift card solutions. In order to shape our growth ambitions, we are looking for not one, but even two sales colleagues. In this role you are the first point of contact for customers and you advise on useful gift card tools within various sectors. From go-kart track to hair salon and from wine bar to wellness.
What will you do
No day is the same at Gifty and you love that. One day you think along with marketing campaigns, you pay attention to existing customers and you help onboarding new users. The next day you proactively call new leads, give online demos and fine-tune the sales plans. In between you play tabletennis with your colleague. Every day is different, except that you get the freedom to largely fill in your working day yourself. We think it's important to hear your ideas about sales. Teamwork is central to Gifty.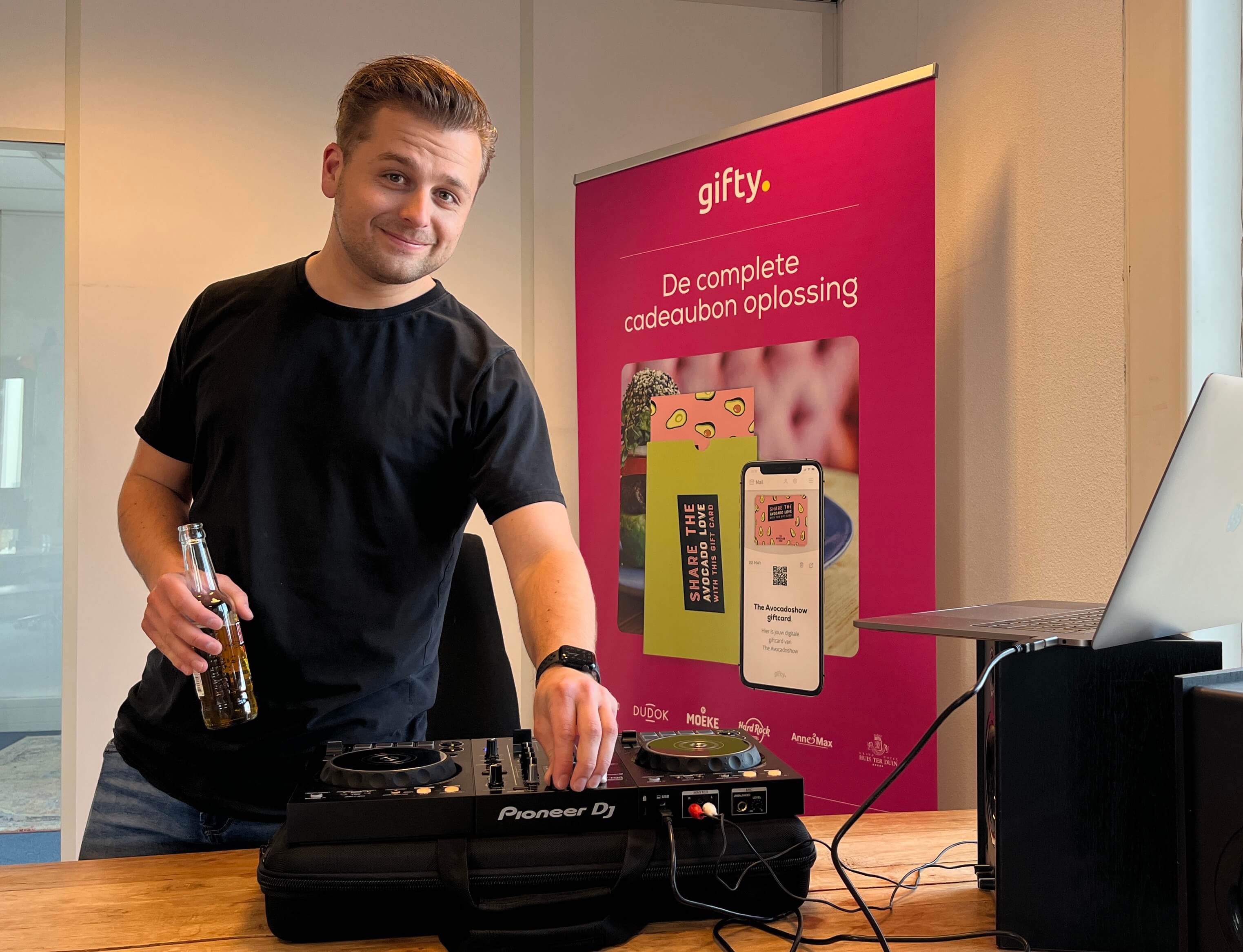 You are
An enthusiastic energy bomb who is ready for the next career step. You take your tasks seriously and you can work independently. You are a smooth talker, but also a good listener and a pretty bad loser, because you want to score. You fanatically continue where others stop. And charging? You prefer to do that between people; interacting with others gives you energy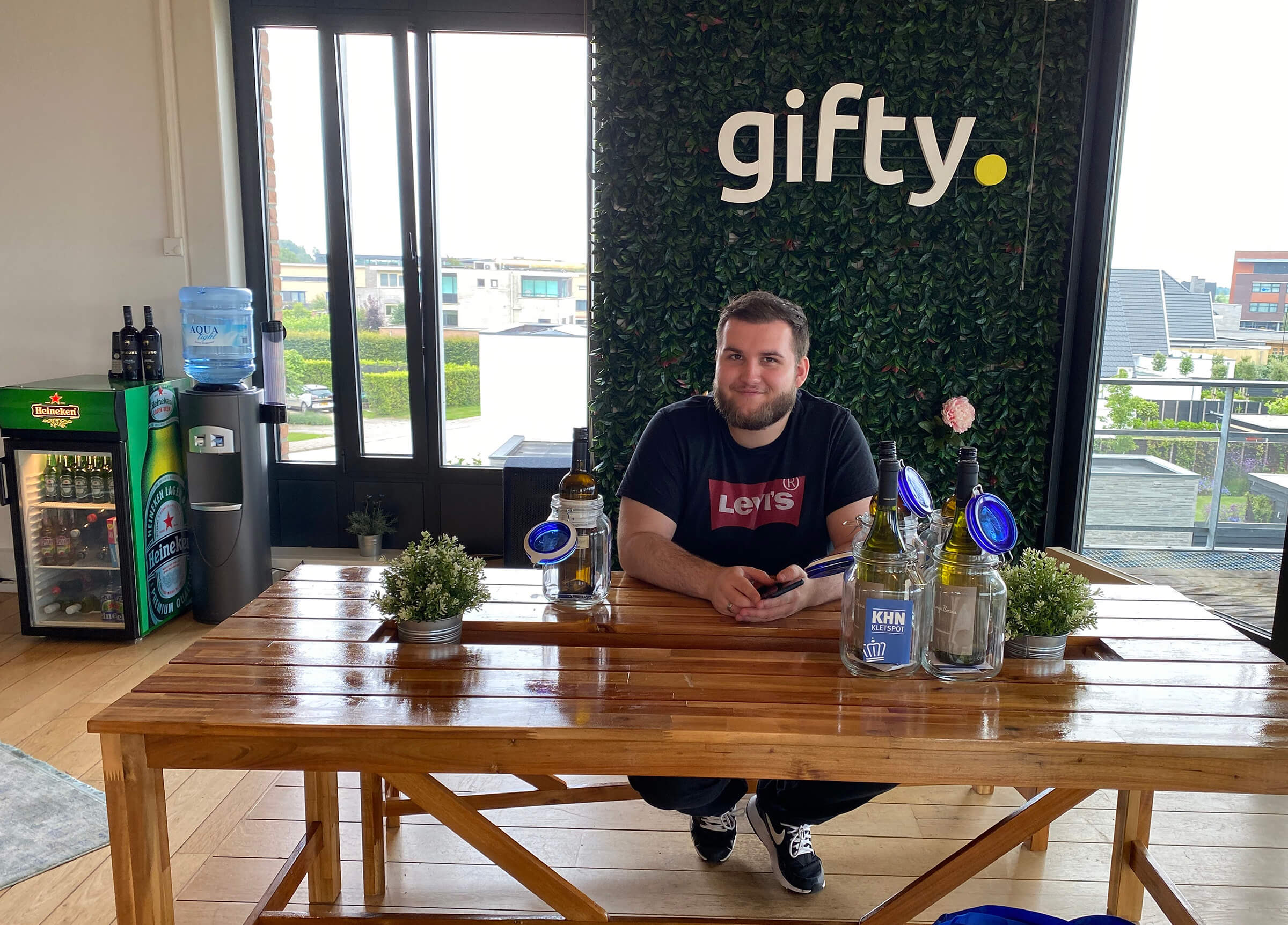 We are
A young company that is growing well. We are working hard on our ambition to make the enterprising Netherlands (and beyond) easy with our smart technology. The organization is small and the lines are short. This way we remain flexible and you notice that; your initiatives are welcome and your qualities are seen.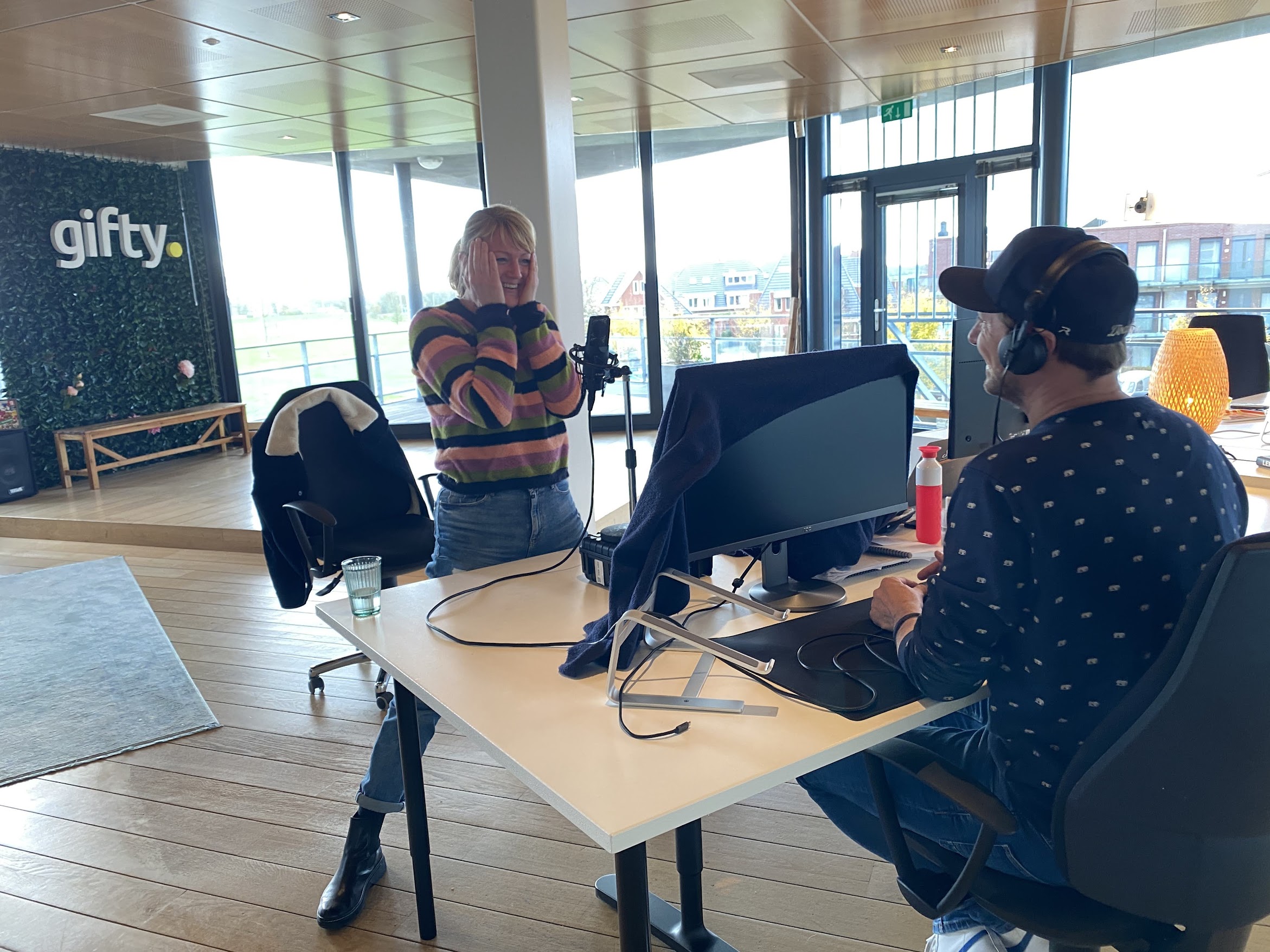 Why work at Gifty?
This is not just a job, but a super cool adventure. In addition to (pretty) nice colleagues and a nice fixed and variable salary, you get plenty of room to make an impact and to further develop your sales talent. And furthermore: our company drinks are more than convivial, the lunches delicious and the table tennis competition legendary.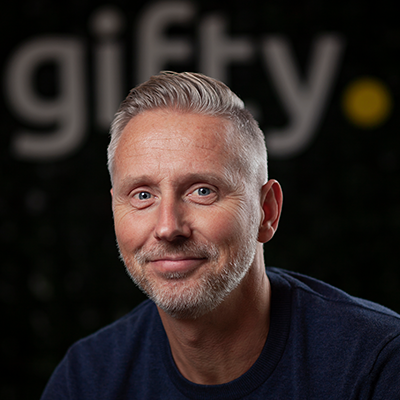 Ready for your next career step?
Mail your motivation and CV to Sjon Sluys. Still have questions?
Call Sjon on 085-0161620